What a sweet way to say happy Valentine's Day! ;)- sorry, but I couldn't resist!
Here's hoping you have an excellent holiday ~ MUAH ! ! !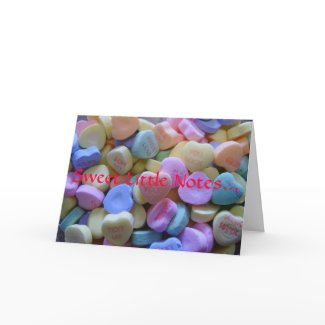 Sweet Candy Valentines day card
by
Lynnes_creations
Make a
greeting card design
at Zazzle
Please also keep in mind the many "I Heart" products available at
Yonni's Wacky Workshop
also hearts WatchDoggers!
WatchDoggers is the newest and fastest-growing pet sitting service in Los Angeles.